At any point of our lives, there will come a time when we'll feel insecure and unworthy.  We'll start to see more of other people's achievements and even their goals, sometimes to the point that we set their achievements as our goals and their goals as our future plans.  We tend to believe that what makes other people happy can make us feel contented of ours, as if there's a written logic that says that.
Not knowing what you want makes it more inevitable to look at how other people get to live to do what they love to do.  I'm not certain if this is general to all of us but, when I'm asked to do something but don't know how to, I look for an example.  Math problem. Research paper. Theories.  I need examples and references for those.  And when you're new to something and are still in the learning process, it's hard to deviate from the pattern.  I would tend to copy the same process the example says.  Because that's easy.  Because that's the safest thing to begin with.  Isn't it?
And could that be wrong? To try to live the way other's do? To try and know whether that was right or wrong? But how do we know what we want if we're trying to live our lives based off other's?  I believe you'll feel that along the way.  You'll understand that however hard you try to put your effort into it, it would not be enough.  Because it's not what you want.  So I guess, it's in the process of not knowing and just trying to live by that you'll find what is valuable to you.  That even if we take the easy and convenient way at first, we'll still find ourselves uncomfortable of where we are, and home is still not home until we do our best to find our own thing.  That even if there are examples and patterns, we will deviate from those because we want something different.  And from there, we'll begin to see ourselves more and clearer.  One day, we'll be more welcoming of who we see when we stand in front of the mirror, relaxed and at home.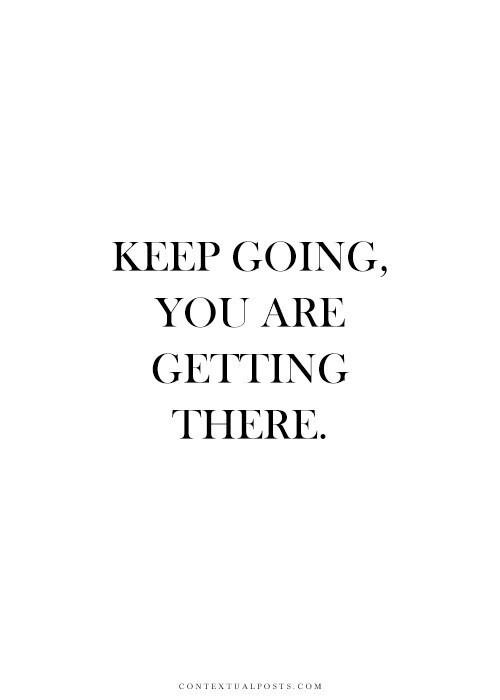 ---
Life's not about who can figure it first, so don't race on it.