One basic rule nobody says in the company but should generally be followed is that you should always respect your workmates.  Always.  No matter how small or big a role anyone is playing, the level of respect should not be varied or limited in any aspect. More especially to those who are good at what they do.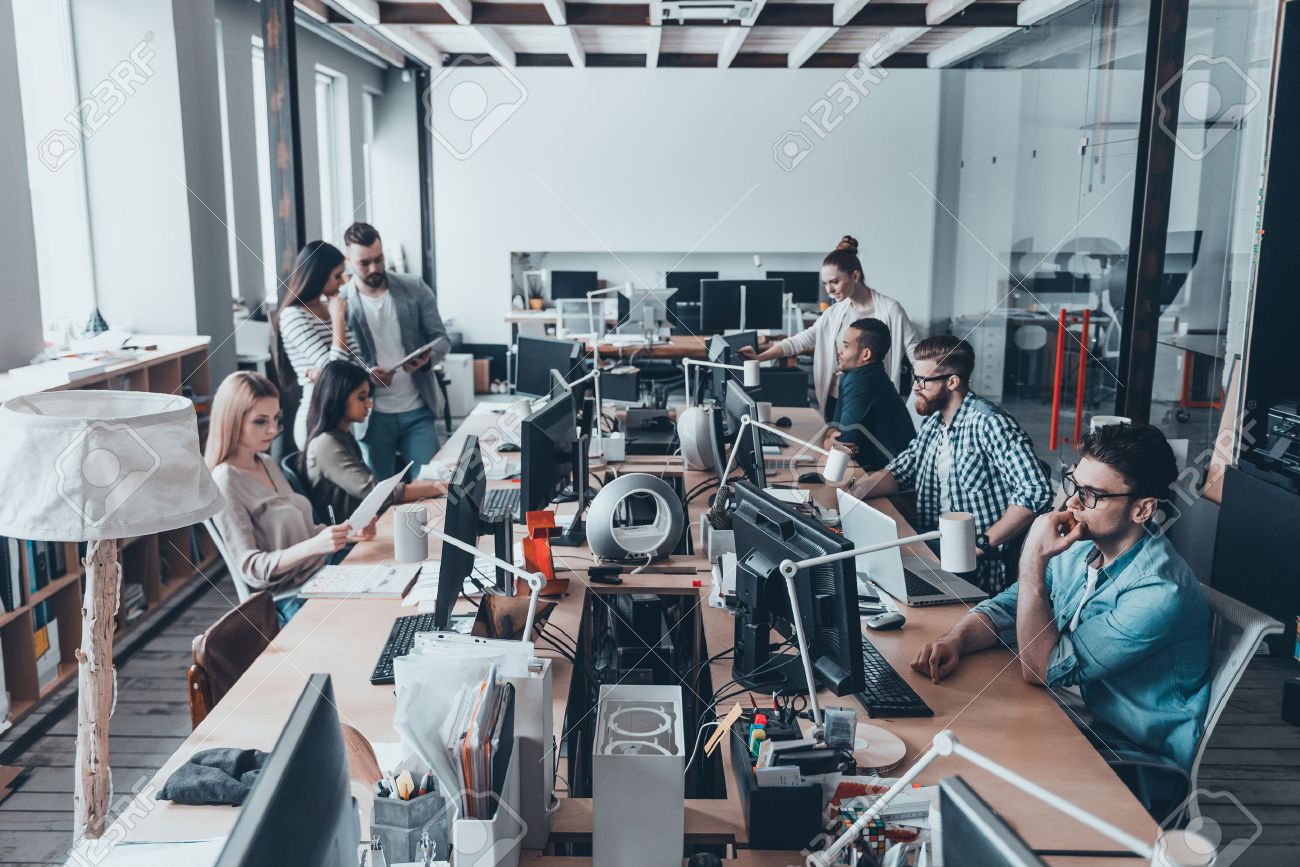 Professionalism lies not only in the capabilities or qualifications of a person; it is in the way you carry yourself and the way you handle your job without getting the in the way of other's.  Character confirms your credentials and it will take you farther, faster to the position you are eyeing for.
The job description is only a fraction of what would make you want to stay in the company.  Work is also about being a part of the team. How you work with others or how others work with you may define the length of your service to the institution. Either way, it is still about knowing how to communicate with the people around you.  And that is with proper manners and with ample amount of respect.